Curbsite Takeout Procedures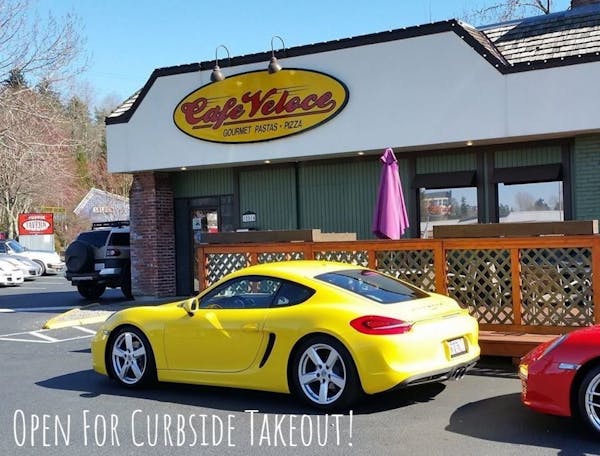 Open for Curbside Takeout:
Monday-Thursday: 11am-8pm
Friday: 11am-9pm
Saturday: 3pm-9pm
Sunday: 3pm-8pm
Thank You for Ordering Online for Curbside Takeout! Takeout Service remains popular and we appreciate everyone who has been using the Curbside Option.
Upon Arrival to pick up your order, Please send us a TEXT MESSAGE to 425-436-9454 with the Name on your order along with the Type and Color of car you're in. One of our staff will bring your order out to you as soon as it's ready. Thank you!

We kindly request that anyone coming inside to pay for or pick up food wears a mask.