In-House Dining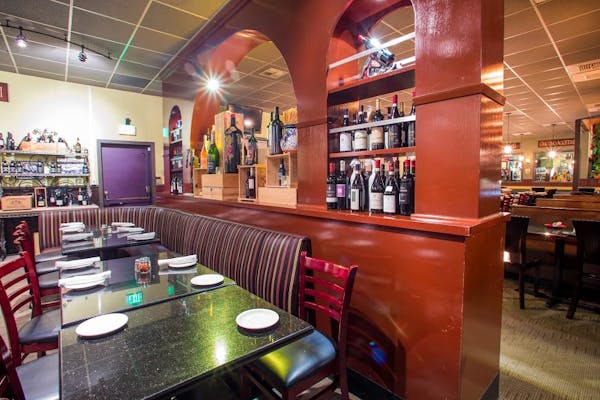 Now Seating Inside and on our Patio!
Washington State is now fully open! All customers who have not yet been fully vaccinated must continue to wear a face mask when entering the building and walking around our public spaces. Once seated at your table, you can remove your mask.
Our staff who have shown proof of full vaccination may choose to work without a face mask. Any of our staff members who have not shown proof of full vaccination will continue to wear a mask for your safety.
Please call for reservations at 425-814-2972